Auto Locksmith Montreal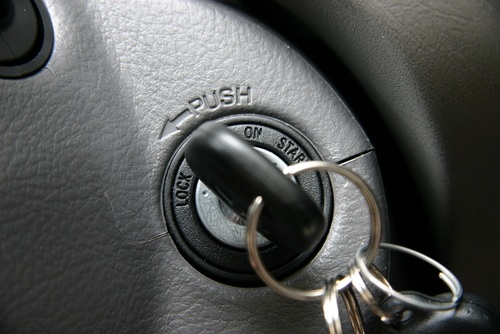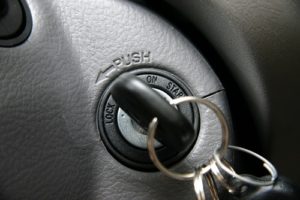 If you lost or broken your car key and cannot start the vehicle or just need a duplicate auto flip-key or remote eliminating the time spent going to the dealer and wait in line,
you are exactly in the right place! Auto Locksmith Montreal hires a team of mobile car key maker experts who are ready on a prompt call to come out to your location of choice in Montreal and nearby area with contemporary car key replacement diagnostic tools, cutters and programmers to be able to reprogram your car computer and cut and program a brand new key on the spot to quickly get you back into the vehicle to go on with your day.
Car keys, locks and ignition have evolved in the last two decades with advances in electronic and laser key cutting technologies to enable functionality like vehicle anti theft protection, remote start, automatic opening and locking, mirror adjustment, alarm, power windows and many more.
Although this modern key are very practical, duplicating or replacing lost keys is no longer a quick, inexpensive trip to the local hardware store.
Loosing your smart key while at the beach, breaking a remote or getting your transponder chip key stolen will cost you roughly 180-600$ depend on maker,
model and year and sometimes based on individual car.
24H car Locksmith
Most people mistakenly conclude that they need to visit or tow the car to the dealership replace a set of car keys made, but did you know Locksmith Montreal can make keys for almost any type of American, Asian, European, German or Japanese vehicle? At Auto Locksmith Montreal we stay ahead of the curve when it comes to car locksmithing technology to guarantee we can yield our clients a complete key replacement solutions on a mobile emergency basis.
Beyond our comprehensive car key creation equipment we also doing our best to build a platform in which replacing the keys to your car, truck or SUV wouldn't cost you an arm and a leg.
Our team offer displacement car keys at very affordable rates in comparison to what you'll find at a local locksmith company or at the dealership.
Avoiding the rent for a static location and the high cost of commercial residential and safe locksmith training, we employ a team of car key experts who committed their career solely to the generation of automotive keys, ECU reflash and ignition rekey and repair. Regardless of what type of motor vehicle you drive, Auto Locksmith Montreal is fully adequate of relatively cheap producing of car keys onsite that will work flawlessly on any occasion, with no damage guaranteed.
[vc_row][vc_column width= »1/1″][mk_gallery images= »581,582,583,584,585,586,587,588,589,590,591,592,593,594,595,596,597,598,599,600,601,602,603,604,605,606,607,608,609,610,611,612,613,614,615,616,617,618,619,620,621″ style= »grid » column= »3″ image_size= »full » height= »500″ hover_scenarios= »fadebox » item_spacing= »8″ margin_bottom= »20″ frame_style= »simple » disable_title= »false » image_quality= »1″ pagination= »false » count= »10″ pagination_style= »1″ order= »ASC » orderby= »date » item_id= »1426288209-55036e5170278″][/vc_column][/vc_row]